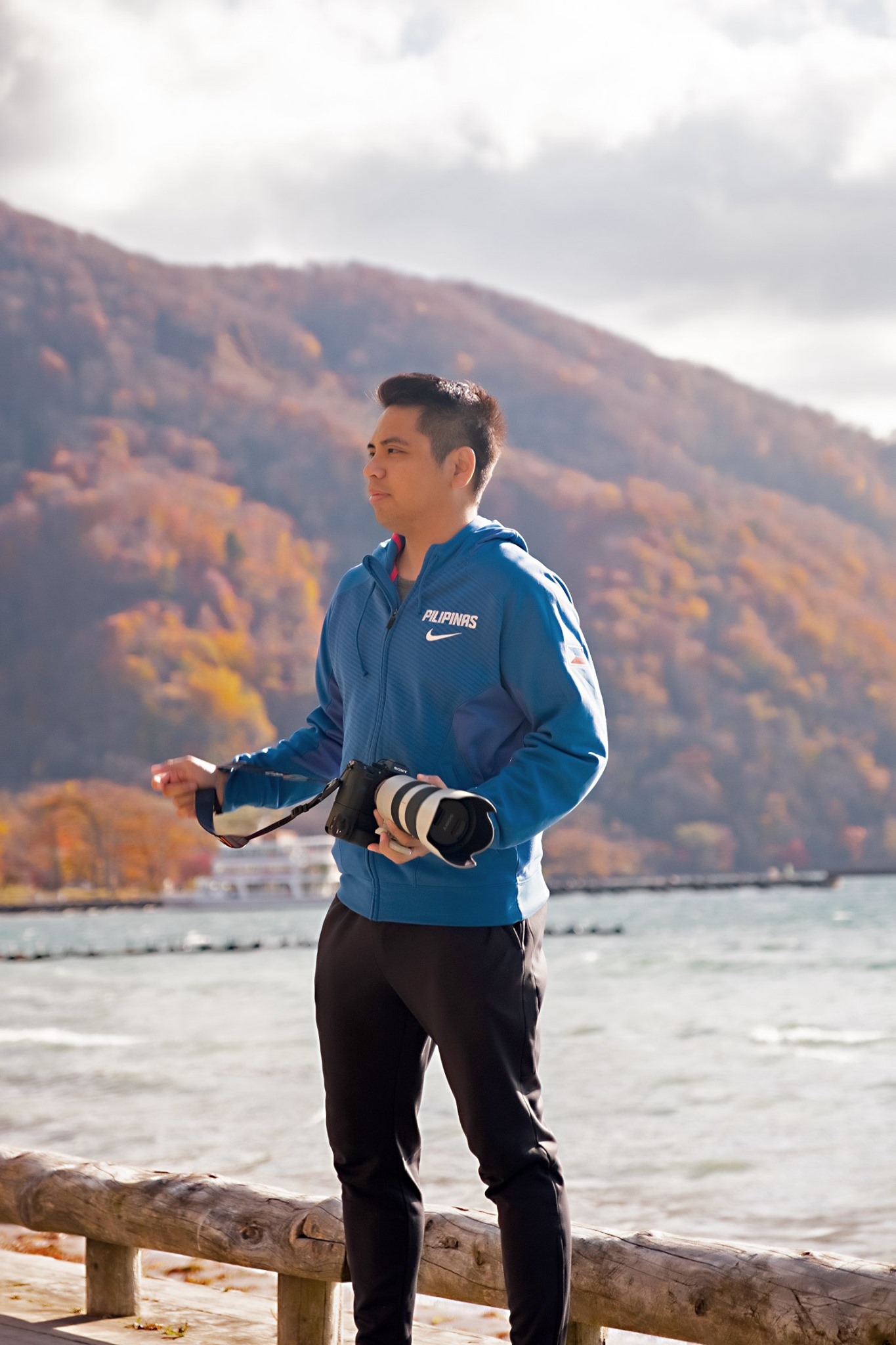 Jason Conde
Photographer in Japan
Japan based Full-time Professional Photographer, CM Director and Webmaster specializing in Commercial, Weddings and Events.
He started his career as a full-time web and graphics designer from a reputable media and web development company. From there, he started to study photography and videography/video editing that the company will be using for paper print designs, website designs and other commercial materials.
Aside from years of experiences in the advertisement and commercial photography, he also focuses on wedding photography. His photojournalistic approach of telling stories of the event make him unique. Mastering the use of available lighting and proper timing makes his wedding photo story awesome.
Currently, he is managing a small design photo and video production company (JC Studios Inc.) based in Yokohama, which develop websites, produces catalogues, documenting wedding and event and commercial photo production and commercial videos. He is currently the director of Kabayan Nippon Channel, an Online Web TV for Filipinos and foreigners living in Japan.
Works commissioned by:
・TV5 Sports
・ABS-CBN TFC Japan
・Philippine Embassy – Tokyo
・GMA Network Inc.
・West One's Country Club
・Bench (Suyen Corporation)
・Housing Japan K.K.
・Tanaka Sohko Shop
・Tokyo Medical University – Department of International Communications
・Barangay Japan TV Show (Interproduce)
・Equal Blog by Sayaka Felix
・Mammut Sports Japan
・World Association of Bronchology and Interventional Pulmonology
・Marathon-Photos.com
・Yukikojo Shop
・Globa-Tennis
・Viva Vida Medical Life
・Flawless Corp.
・Sahara Marathon Runner Takashi Matsuyama
Works published by:
・Cameraman Profile 2018
・Cameraman Profile 2017
・Discover Paradise Magazine
・The Pinoy Tribune
・KMC Magazine
・The Philippine Star
・The Philippine Festival Japan
・The Philippine Barrio Fiesta Japan
・Tanaka Sohko Shop
・Bepros News Magazine
・My Japan Book
・Finetrack website and catalogue magazine
・Goldwin Japan
Filmography:
・Victor Magtanggol (2018), Video Camera/Technical in Japan
・Kasarinlan (2018), Director of Photography
・Sabay Sa Ihip ng Hangin (Together as the Wind Blows, 2017) Co-Director, International Awards Received
・Lovelost (2015), Director of Photography
・Contagious (2015), Director of Photography
He is also commissioned to shoot modeling portfolio, pre-nuptials/engagement shoots, weddings and parties, company events and product photography.
If you are interested in commissioning Jason for some photography please feel free to contact through e-mail.
Copying/Downloading/Screenshots are strictly prohibited by law. Do your photos instead.